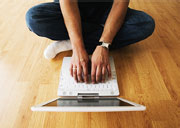 Talk to me! We can do readings on SKYPE, by email and telephone!

E-Mail Me Regarding a $75.00, 35 minute trouble-shooting consultation. Mention the key word TROUBLESHOOT! Let me know in advance what YOUR QUESTION is. We'll set a time for your ANSWER CONSULTATION! This is astro-divination &amp personal counseling combined! I get straight to the point by consulting your birth chart and finding TIMING confirmations in a horary chart ("question of the hour") I cast for the reading!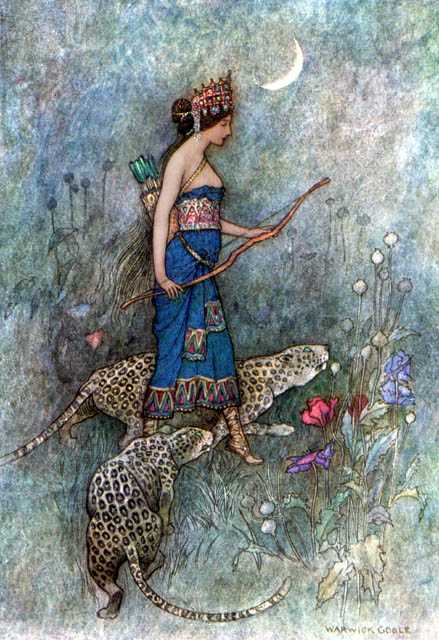 A Detailed Outline of My Astrological Services,
How to Get A Reading With Me, &amp My Bio Notes

Table of Contents for Personal, Global/Political
&amp Celebrity Astrology

Starcats' WordPress Blog: featuring newsmakers, current events, celebrities, forecasts, how-to's &amp more!



Anima Mundi Mag: Starcats' &amp Guest Authors Featured Article Archive
Follow me on

Twitter and Friend Me on

Facebook. Be sure and check out my wordpress BLOG too!

Chinese New Year, February 19, 2015, Year of the Sheep


Are you ready . . .

for the upcoming 7 Uranus-Pluto Squares (2012-2015?)

Neptune's (commencing February 4, 2012) 14 year stay in PISCES? After a 168 year journey around the zodiac, Neptune is home!

Curious about how personal planet transits and our dramatic 2015 Eclipse season will effect YOUR Life, Love, Destiny, Spirituality, Career &amp Finances?

Eclipses are supercharged Sun-Moon cycles that will stir up sectors of your life that are most loudly calling for CHANGE!

Your Solar Return (birthday chart) is another key ingredient in knowing where you stand and where you'll land!

---






Copyright &copy 2003-2015 by AstroConsultants of Santa Monica, Claudia D. Dikinis. All International Rights Reserved.



173,100 hits as of 2/23/07. New Count:
Hit Counters