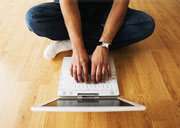 Welcome to My World! Just so you know, we can do readings on SKYPE & Telephone. I record Skype readings and send you the MP3 right afterwards! Check out my "troubleshooter" feature just below.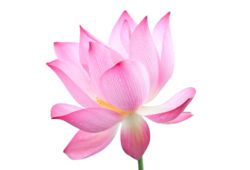 ASTRODIVINATION.
E-Mail Me Re my special ONE HOUR trouble-shooting consultation. Mention the key word TROUBLESHOOT! Let me know in advance what YOUR QUESTION is. We'll set a time for your ANSWER CONSULTATION! This is astro-divination &amp personal counseling combined! I get straight to the point by consulting your birth chart to verify the outcome / timing as revealed in a horary chart ("question of the hour") consulted for the reading! [Fee: $95US/ PayPal me here: Claudia Dikinis]

We are both the mirror & the world.
We are what we see and see what we are.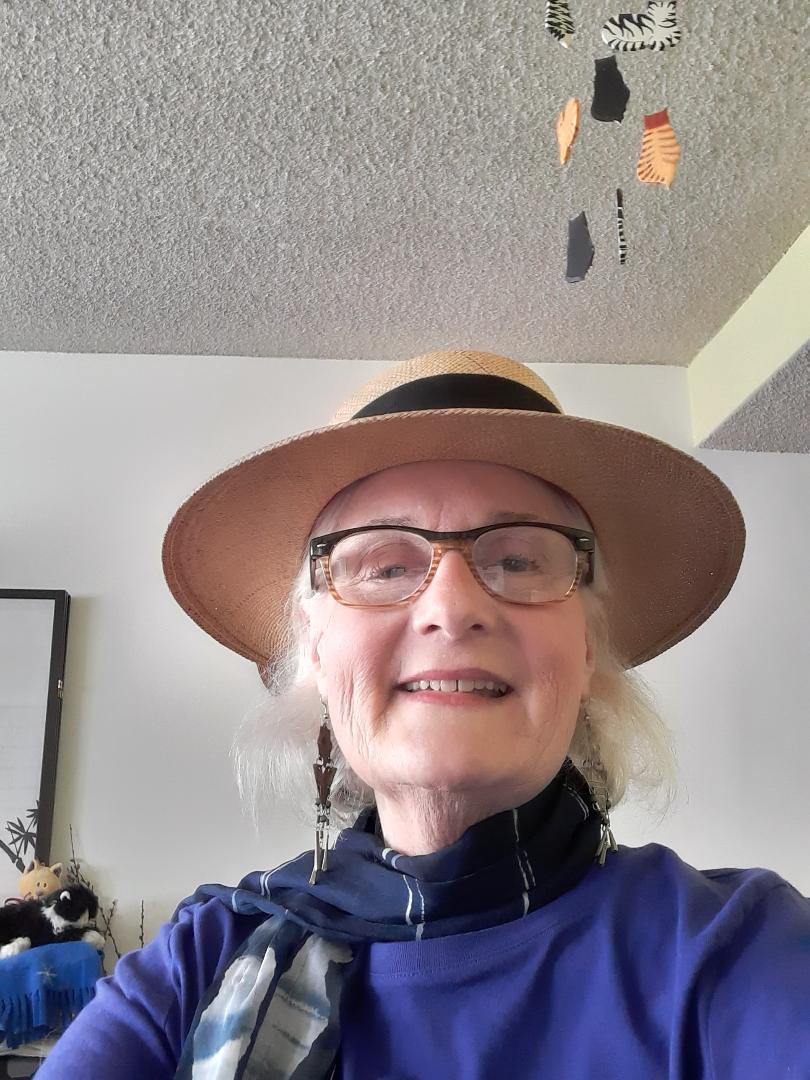 A Detailed Outline of My Astrological Services,
How to Get A Reading With Me, &amp My Bio Notes

**Table of Contents: 2018 headliner aspects, eclipses, transits plus Personal Astrology and USA/World forecasts


Astro teaching articles. Lots of Resources Here!

Starcats' WordPress Blog: featuring newsmakers, current events, celebrities, forecasts, how-to's, original poetry &amp more!



Anima Mundi Mag: Starcats'/Guest Authors Featured Articles
Follow me on

Twitter: @Starcats, Friend Me on

Facebook.
Check out my wordpress BLOG for transits, world predictions, personal astro-updates, and don't miss my dreamy pic collections on PINTEREST!

Chinese New Year January 22, 2023 - Year of the WATER RABBIT


Are you ready . . .

Long-Term Transits Are Shaking Our World! Check out my overview of what lies ahead in 2023 HERE!

DID YOU KNOW?

Eclipses are supercharged Sun-Moon cycles that will stir up sectors of your life that are most loudly calling for CHANGE!

and:

Your Solar Return (birthday chart) is another key ingredient in knowing where you stand and where you'll land during your next solar year!

---
Copyright &copy 2003-2023 by AstroConsultants of Santa Monica, Claudia D. Dikinis. All International Rights Reserved.